Great stories happen to those who can tell them.
We help values-driven professionals, (consultants, advisors, and business leaders) create their stories, share their opinions, and inspire their communities.
A newsletter made by local experts.
We offer a unique perspective on the people, businesses, and cultures that make up our technology industry - with news and analysis sourced directly from experts.
You agree to receiving a weekly summary of the latest news, analysis, and expert discussions happening in the industry. You can unsubscribe at any time.
For more details see Privacy Policy.
Share community suggestions.
Do you have a suggestion for content, events, or people to list on our community page?
We will use your email (if provided) to follow up or update you on the information provided through this form. Providing your email address in this form DOES NOT put you on our mailing list.
For more details see Privacy Policy.
IMPACT ORIGIN is a multidimensional growth platform for value-driven professionals to maximise their potential through high-value content and thought leadership. 
We want to inspire professionals in the technology industry and give them the tools and guidance needed to become change leaders – so that they may in turn inspire the communities they serve.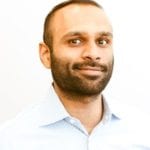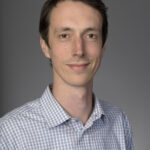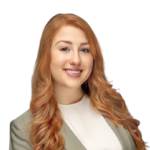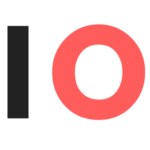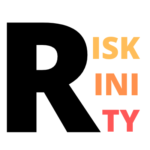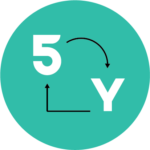 For inquiries by mail:
Impact Origin Inc.
2967 Dundas St. W. #265D
Toronto, ON M6P 1Z2
Online inquiries:

For quicker responses, click on the button to access our contact form.

Copyright © 2018 Impact Origin Inc. All rights reserved. Impact Origin is not responsible for the content of external sites.